A Chance to Win $25,000!
For more than 24 years, Norman Beck has been the Vice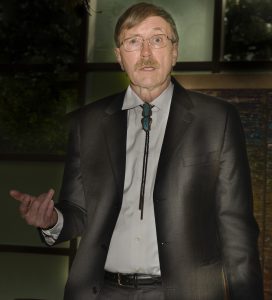 President of Claims and Security for SCA Promotions.  In that position, Norman and SCA has bet more money than any one person in the world.  He has traveled more than five million flyer miles all over the globe insuring bets of every conceivable type of wager. Free throws, holes in one, sports car contests — you name it. Take a bet of your wildest imagination — and Norman has probably bet on it.
There's something captivating, motivating, and mesmerizing about the chance to win a prize. It creates an excitement at an event that elevates engagement and electrifies an audience's attention. 
In it's simplest form — here is how it works:
For an added fee, Norman will provide…
150 bags
149 of which are empty
1 contains $25,000
A spectator gets to choose from the 150 bags, and if they choose correctly and pick the one containing the money? THEY WIN.  The dollar volume can range from $25,000 to $1 Million.
How can you leverage this kind of play to win action at your next event? Contact Norman today at 888.860.3711!